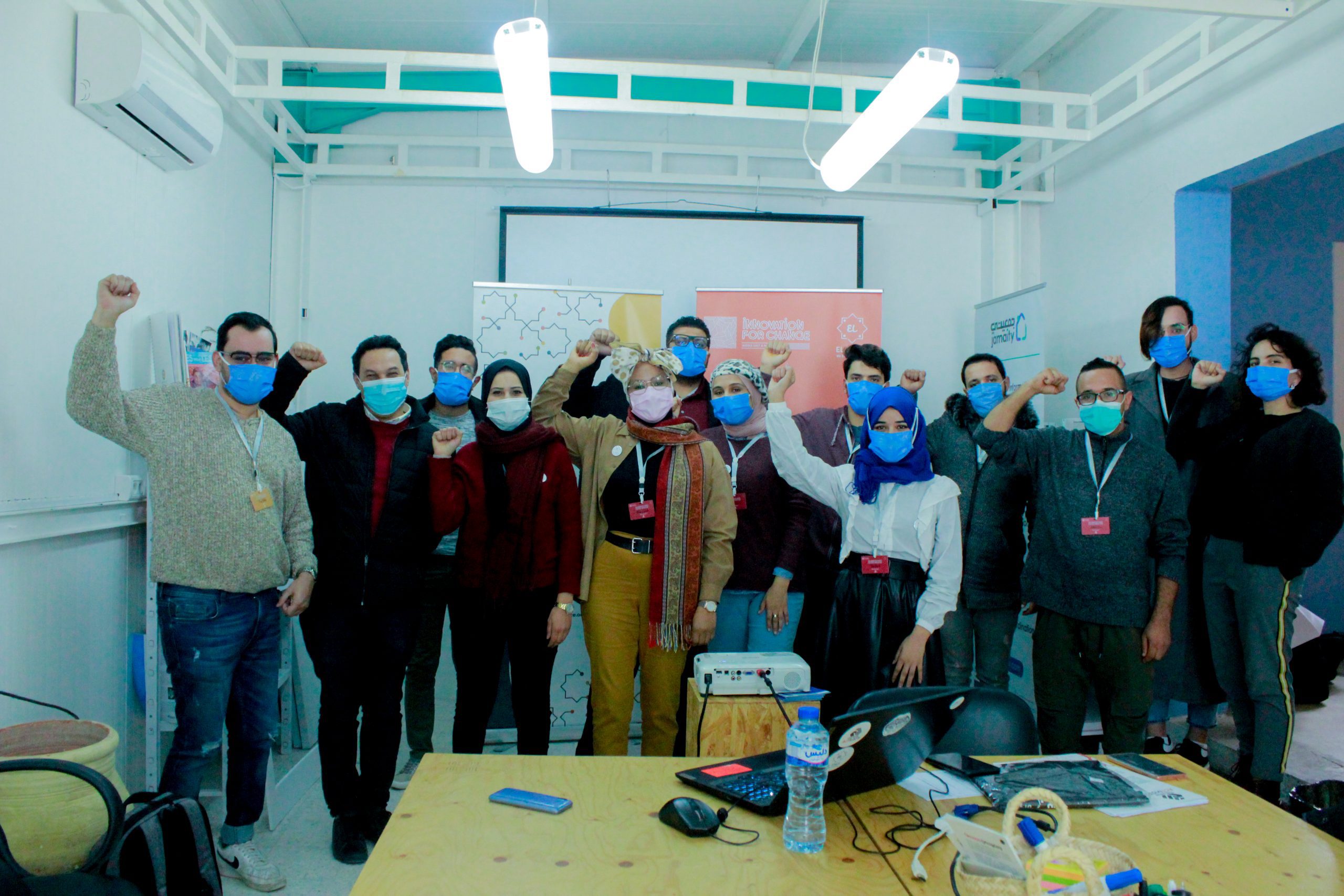 Objectives
Having finished this incubation program successfully, participants will: - understand the meaning of safe and brave community spaces, both physical and digital spaces. - be able to engage different stakeholders as a way to build inclusive programs for their communities. - use human centered design principles to create and prototype engaging program(s) for their communities. - Have learned to use different alternative financing models to sustain their community spaces.
Activity civic goals
Yes
Narrative summary
- The selected beneficiaries worked on developing innovative prototypes of engaging and inclusive programs for their communities . - Empowered their skills and knowlegde on Safe and Collaboratif Spaces, the legal and available financial resources and the cycle for communty spaces to achieve sustainability . - Took on the tools and needs to develop their organizations and pass the knowledge they've gained in order of strengthening their teams and communities.