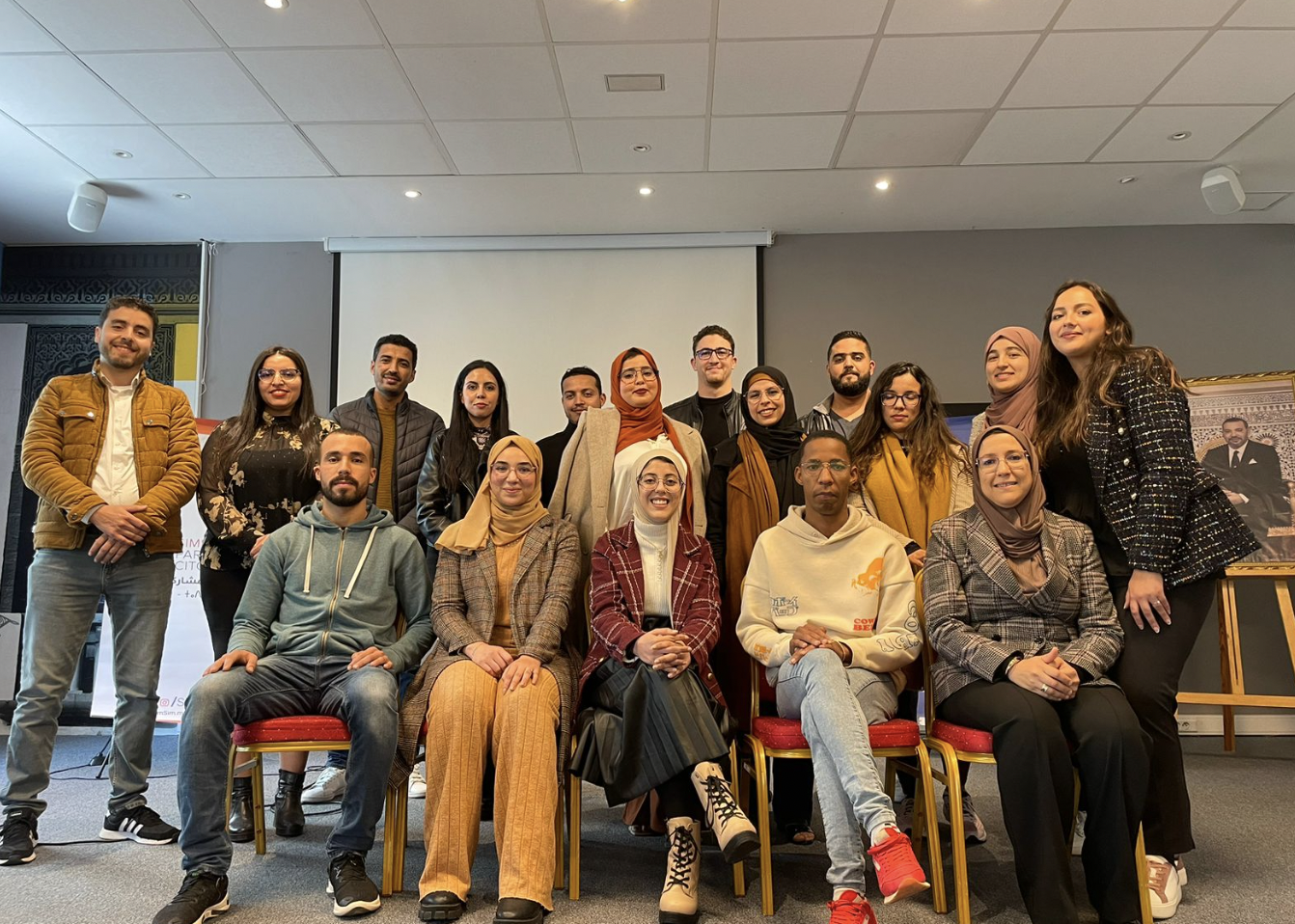 Objectives
The MENA Hub and SimSim selected 10 Digital Security Ambassadors to fulfill outreach roles with female users in different marginalized areas throughout the MENA region and Morocco.
Activity civic goals
Yes
Narrative summary
The MENA Hub and SimSim will create an interactive online Digital Security Check-up application that helps female users across the MENA region discover the weaknesses of their online presence, provides data protection tips in cases of online violence and identifies different online security risks. The application will highlight the steps that can be taken by users to protect their data. Based on user input, a list of customized recommendations and suggestions will be sent to the users on how to protect their online presence (accounts, privacy, data, etc.). The application will integrate the Gamification methodology to guarantee a good user experience and to ensure that users reach the full potential of the application. The application design will be based on Growth Hacking strategies to ensure that the growth of the application goes exponentially faster, and therefore reach large categories of beneficiaries across the MENA.