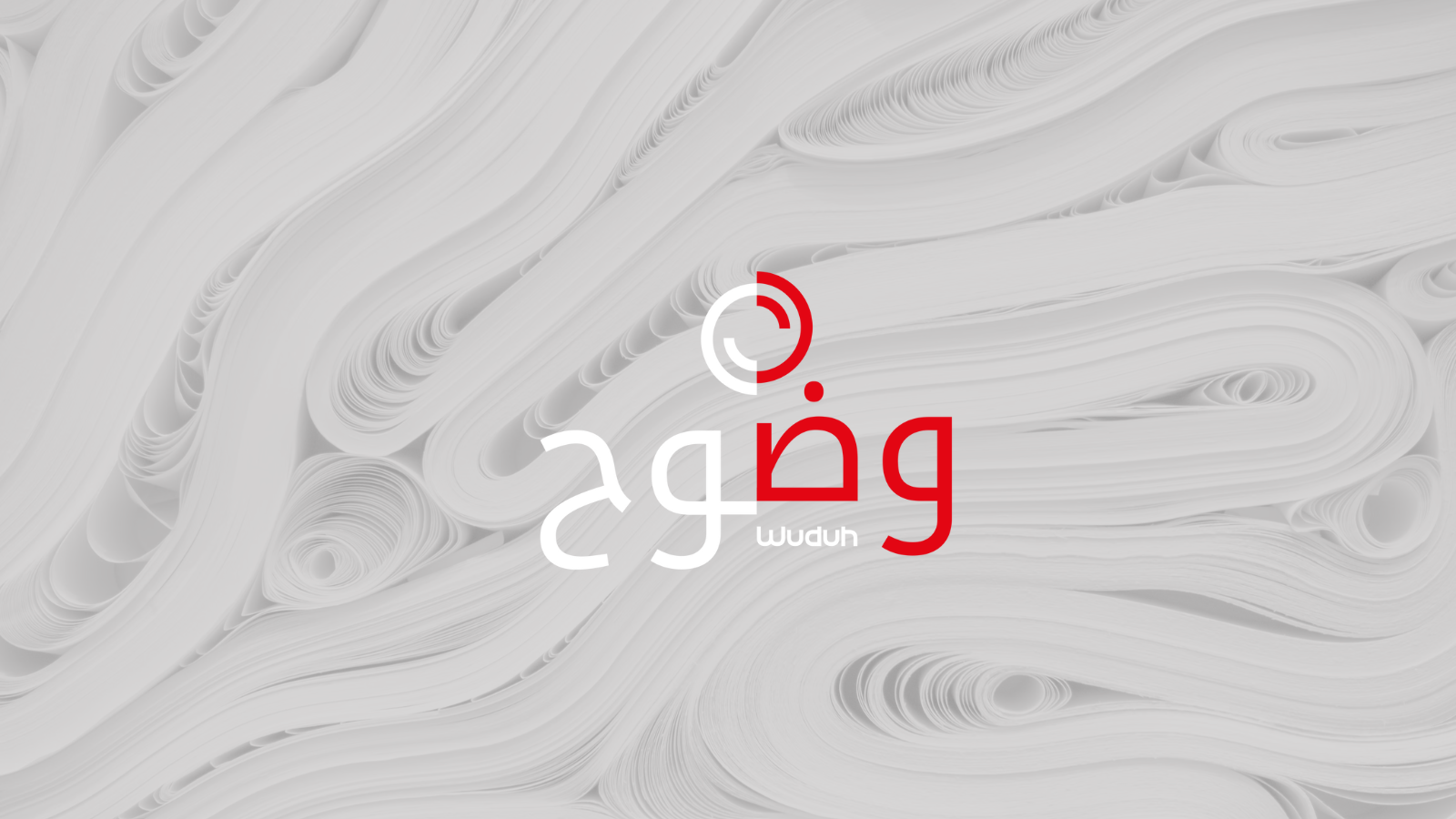 Objectives
online campaign will be launched by the MENA Hub and GCHR to counter the intimidation, stigmatization, and defamation of civil society actors using storytelling and fact-checking methodologies. The campaign will be conducted to ensure the public's support and solidarity with the project's advocacy approach and to shed light on different closing civic space issues facing the civil society.
Activity civic goals
Yes
Narrative summary
In the MENA Region, disinformation and fake news have become a major threat to the work of and reputation of CSOs, HRDs, and Activists operating in the region. In the last few years, we have witnessed more and more organized efforts from known and unknown parties to use fake news and disinformation to create false narratives and spread fake stories about Civil Society actors, and destroy people's trust in the Civil Society work and efforts toward a more open and secure civic space for everyone. In an effort to counter this phenomenon, and as a continuity to the WeActTogether project and campaign, the I4C MENA and GCHR designed and will launch the new campaign Wuduh (meaning clarity in English). Through this project, I4C MENA and GCHR will contribute to combating the spread of fake narratives and defamation targeted campaigns against CSOs and Activists in the region, following a methodological and data-based approach that includes: A research and mapping project on disinformation, fake news, and hate speech being used as a tool for defaming civil society, activists, and HRDs in the MENA region. (The collected findings and stories from the mapping phase will serve as the project's primary source of data). Launch of Wuduh website: a platform that will serve as a go-to place and source of trusted/verified information, news, and narratives on Civil Society actors in the region, as well as an educational section on how to recognize fake news and verify information online, and a regional database/directory of trusted media outlets websites, Journalists, and Facts-checking platforms.