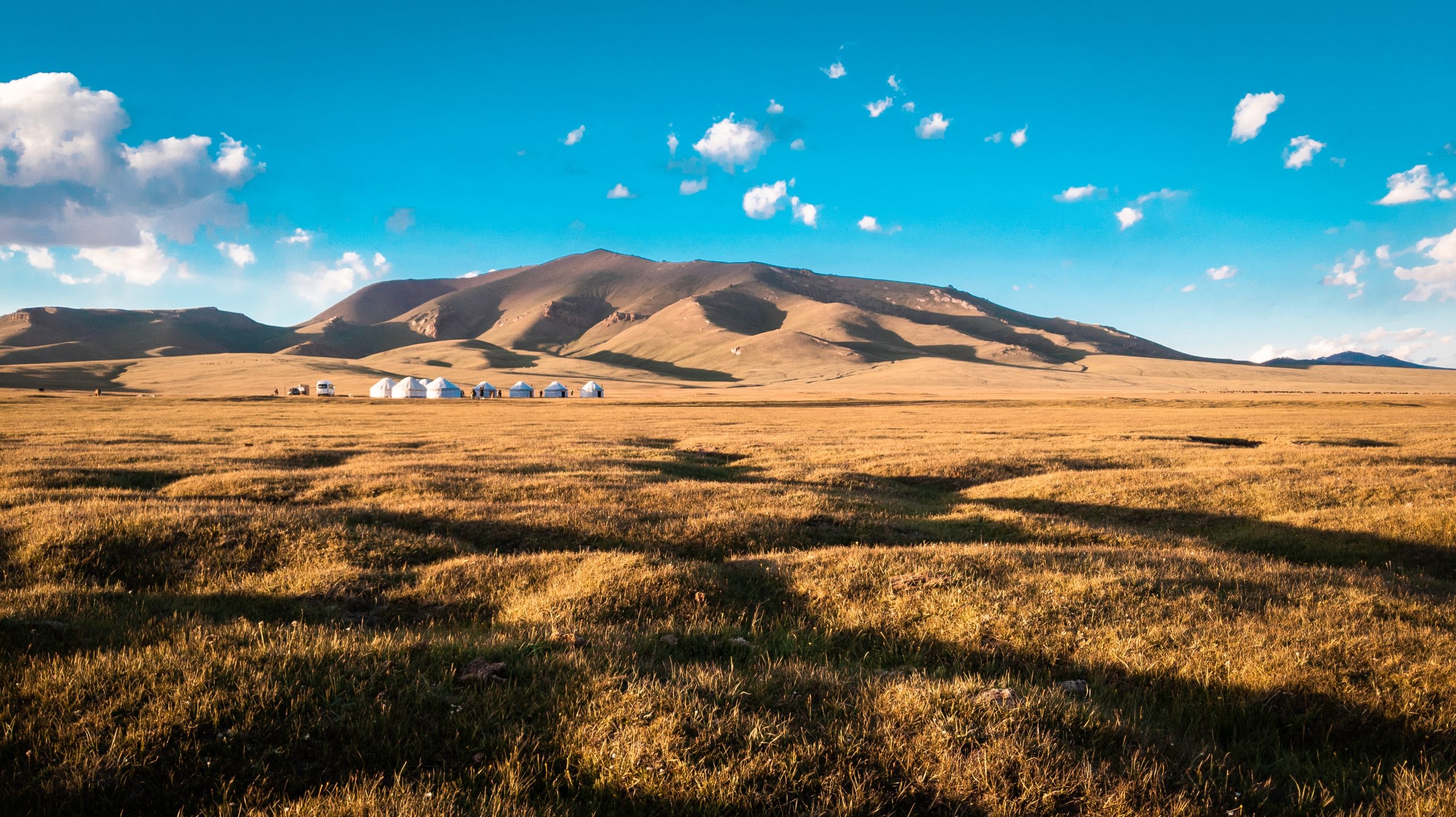 First of its kind index supported by Central Asia Hub reveals Mongolian government website transparency has almost tripled over decade
When one of Mongolia's first organisations to promote independent research began critical work monitoring the digital transparency of government website organisations in 2010, rates hovered at just above 17 per cent. Nearly a decade later, this has nearly tripled to just over 52 per cent. 
How were these results revealed? Enter a new, unique index supported and tested by the Innovation for Change (I4C) Central Asia Hub and civil society members, which will soon hopefully be used in other regional countries to record transparency, improving governance and helping to fight corruption and fulfil the rule of law. 
Hub board member and executive director at Independent Research Institute of Mongolia (IRIM), Batsugar Tsedendamba, and his team developed the Digital Transparency Index (DTI). It can conduct analysis at an organisational, sector, sub-national and national level, focusing on enabling environment factors and the capacity of the organisation to comply with transparency standards, which gives a more comprehensive picture of the challenges to achieving accountability.  
"People must have access to the same information as their governments to make decisions," said Mr. Tsedendamba.  
"This index is a powerful tool because in a region where civic space is narrowing, it puts power back into the hands of ordinary citizens, giving them access to crucial data through which they can effectively monitor and use to hold their governments accountable, changing their daily lives." 
He said that during the COVID-19 pandemic there were some concerns around how public funds were being spent And there were instances where processes needed to be transparent, for instance with nationals studying abroad returning home who wanted to see how the missions were doing. 
The DTI was built around IRIM's previous experience of monitoring the transparency of government organisation's website, which only focused on the transparency outcome, or in other words the volume of information released.  
Over the years, they identified that the methodology needed to be improved to address the needs of government organisations, decision-makers, scholars, and others, and began working on the DTI in 2018. 
In August 2019, with support from the Hub and other technical advisory input from development organisations and experts in Mongolia, they unveiled an updated version at an event in Bishkek, Kyrgyzstan, to over 30 representatives of Central Asian CSOs. 
Government agencies in Mongolia have use the result of the studies conducted by the DTI as an indicator of their staff's performance on transparency and to ensure that they comply with the Right to Information Law. Through the research, CSO activists, media and political institutions can press the government to design citizen-centred policies and practices, said Mr. Tsedendamba. 
IRIM is continuing to tweak its methodology, but when the index was tested at the Central Asia Hub's event, CIPI – Public Fund Civil Internet Policy Initiative in Tajikistan gave it the approval to be adopted in their country, along with the other CSOs. 
"This methodology developed by IRIM allows us today to evaluate the transparency of government that in the future can reduce the level of corruption, increase the efficiency of government bodies and ensure transparency to the people," said its director Muhammadi Ibodulloev. 
Bobirjan Rasulev, from NGO Yuksalish in Uzbekistan, said that after the workshop that "the transparency of government agencies for the general public is very important for civic space". 
"Therefore, this event gives hope for good results," he said.  
The Hub's workshop provided critical and valuable feedback from sector experts on the pilot, followed by a discussion during which participants offered their comments and suggestions. 
The index was tested simultaneously both in Mongolia and Kyrgyzstan where 30 government organisations from each country were assessed in terms of digital transparency prior to the event. The I4C Central Asia Hub worked with CSOs to pilot the training and assessment, using the developed tools and manual, and also supported IRIM in terms of communicating and finding partners in Central Asia.  
Participants at the workshop, which aimed to identify challenges and opportunities in the appliance of tools to broaden civic space, were given a full day's training on the index methodology with guidance from the IRIM project team. 
Mr. Tsedendamba said that transparency was evolving in his country as well as Kyrgyzstan, among others in the region. 
"But some people in Central Asia are still facing problems related to government transparency through limited internet usage," he said. 
"For example in Turkmenistan, there's restricted internet access." 
Founded in 2008, IRIM is today one of Mongolia's leaders in research, monitoring and evaluation (M&E), training, advocacy and consulting. They became a Hub member in 2017. In 2014, they won Mongolia's Anti-Corruption Agency's National Annual Award.