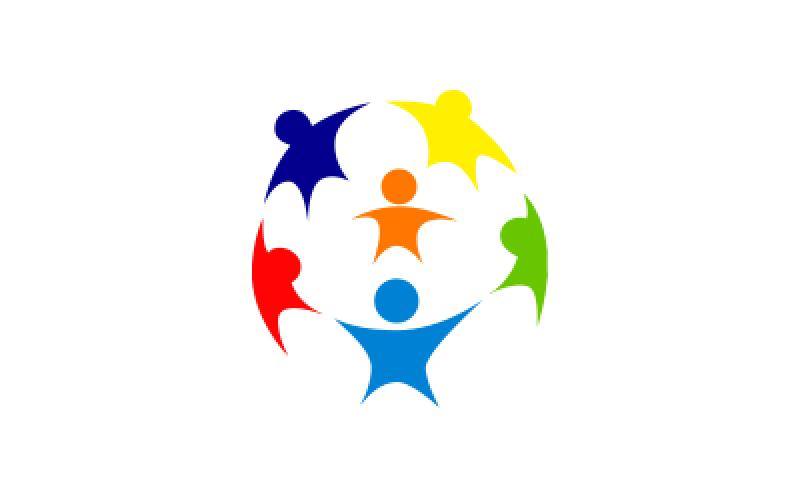 Results
Ongoing- Expected Outcomes:
MGA Plastic-Free Earth will inculcate environment-friendly habits. It will provide
personal environment index for each user. An interactive and inspiring game will help
Civil Societies and the youth keep earth clean and prospering.
MGA Plastic-Free Earth will be trend-maker and promote common environmentfriendly trend in co-operation with PF CRDL and schools, educational centers, libraries other social networks like Boot Camp, Hakaton, Move Green, Eco Demi in local . As well, MGA Plastic-Free Earth will be activated in international level within the Asian Hubs and other countries with low EPI.
MGA Plastic-Free Earth will track personal environment index of each user, thus up-to-dated data and graphs. In addition, MGA will enable research
companies to conduct surveys.
MGA Plastic-Free Earth will promote environmental justice, land ethics, and nonpolluting attitudes. The program warns of personal foot prints and targets for decreasing personal waste output.
MGA Plastic-Free Earth will contain maps of e-waste boxes and throw away clothes boxes and promote active segregation among users into
1) Plastic,
2) Paper,
3) BioWaste,
4) Iron,
5) Glass,
raising user awareness of the importance of personal habits.
Challenges
Develop a technological platform, which will provide youth and civic societies to take part in regulations of ecological standards and decision- making on environmental issues such as waste management.
Why is this innovative
The MGA is innovative because no such an inspiring game exist with personal environment index in Central Asia and probably in other regions. Although, there are many games and applications but none of them have the specific features and targets.
Indicators for Success
The project is cost-effective with high benefits. Since it is application it will be easy to find indicators for success by counting how many people use it after launching the mobile application game in play market.
At the second stage there will be proper promotion campaign in order to increase the public attention starting from children in schools and students in universities including other public channels and social media platforms. Again, it will be easy to rate its success by the amount of people downloading the MGA.

Other tools
Child Rights Defenders League (CRDL) is a member of the Innovation for Change CA Hub.
CRDL seeks to develop a mobile-based game to raise awareness of the importance of waste
management, advocate for greater personal responsibility regarding this issue among use,
and attempt to gather data on public opinion and habits as they pertain to environmental
issues. Specifically, the game will include seven modules to illustrate how individual actions
can affect municipal waste management:
1) Green Transport
2) Reusable Bag
3) Steel Bottle
4) Eco Basket
5) Lunch Box
6) Hygiene Box
7) Recycling Box
In addition, the game will contain the rates and personal environment index of each user with
the time frame. As well, there will be short articles on environmental challenges, guidance to
e-waste boxes, throw away clothes box, eco stores, the list of organizations, NGOs and
government. It will process survey and on-line voting features. In future, the stores will be
required to pay for advertisements thus the application can cover its technical needs on
regular basis. In addition, the synchronized website will be created on related subjects.