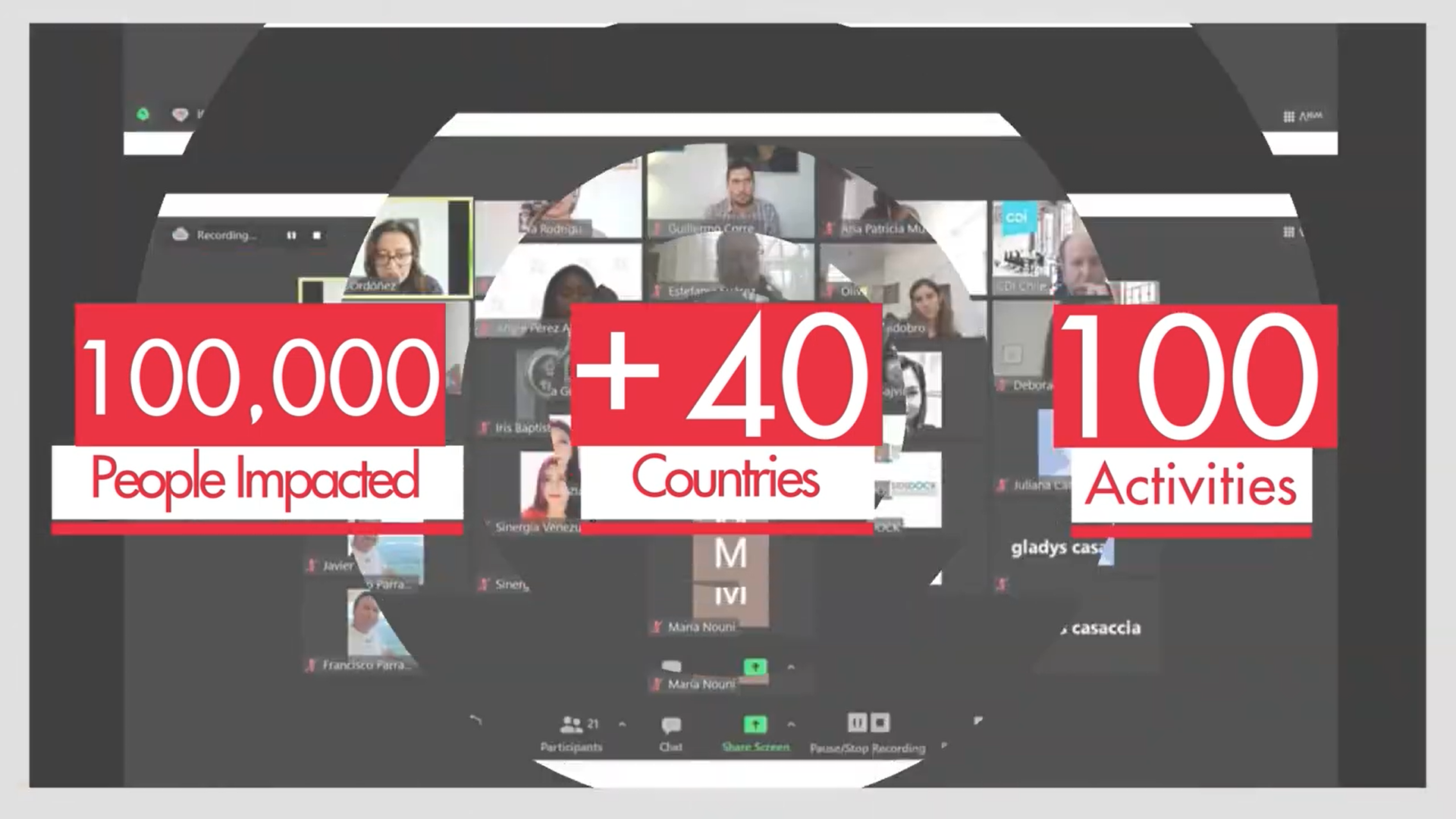 We're excited to share this round-up of activities from across the Innovation for Change network over the past 18 months to address the effects of the COVID-19 pandemic on our communities.
Working remotely, with limited resources, the I4C network together with local partners have designed and implemented interventions aimed at protecting Civic Space during this period.
I4C Chronicles: Collaborative design and innovative solutions amidst the COVID-19 pandemic highlights some of these interventions including public awareness campaigns, monitoring crackdowns on dissent and Vietnam's first-ever sign-language news show!
This is the first of a series of videos that are being produced by the I4C team to share the activities and lessons learned under our various thematic focus areas.
We look forward to sharing more soon!