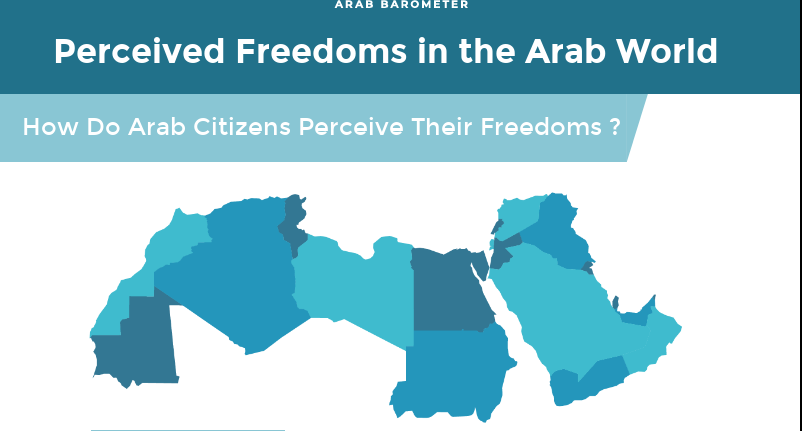 Results
The public has been informed about the violations against media in the Arab World by documenting and monitoring the violations against media in the year 2018 and produced Media Freedom Status Report for the Arab World for the year 2018.
The project has spread the knowledge of violations to the public using social Media platform and info-graphic through producing an animated video on the main violations that was seen in 2018.
Challenges
Contribute in enhancing media freedom in Arab countries and reducing violations against journalists and media outlets through hold violators accountable.
According to MFD Network reports, a total of 2,733 violations against 1,125 journalists and 233 media outlets were documented in Arab countries in the end of 2017 alone. Iraq, Palestine, Egypt, Yemen and Sudan reported the most frequent number of violations of journalists' rights across all categories. Therefore, the closing civic space addressed by our innovation is that the vast majority of crimes committed against journalists and other media professionals in the Arab World are not investigated and therefore go unpunished and journalists' attackers continue to live with impunity. On top of that, the rights and safety of journalists facing dangers are not defended. This creates an environment where violations against journalists and suppression of press freedom is tolerated.
Why is this innovative
This report is different than other reports published by the international organizations in the following:
1- The report is prepared by specialized researchers in Jordan that had supervised other monitors allocated in different countries in the Arab World.
2- Adopts monitoring and documentation methodology for serious cases in countries, not just indicators as the other international organizations depend on.
3- Able to understand the violations that occur, the reasons behind them, and the surrounding environment.
4- The issuance of the report from Arab institutions gives it more credibility, and it became a reliable reference for international institutions, and even for governments that follow up the status of media freedoms.
5- The issuance of the report by Arab civil society organizations that have a good reputation and credibility reduces accusations that there is a western agenda behind this report more than if it is issued by an international institution.
Other tools
Monitor and document violations through researchers in the Arab world together with the Main researcher in Jordan to publish an annual report on Media freedoms in the Arab World.
A team of researchers assigned by ICP and in partnership with CDFJ have collected as much data as possible for all types of violations through using a precise structure and approach and therefore produced and published a report on Media Freedom Status in the Arab World for the year 2018 with detailed information about violations that took place during the year. Moreover, the project seek to spread the knowledge of the public on these violations in an innovative way through producing an animated video that contains info graphics for the main statistics of the report.
featured video