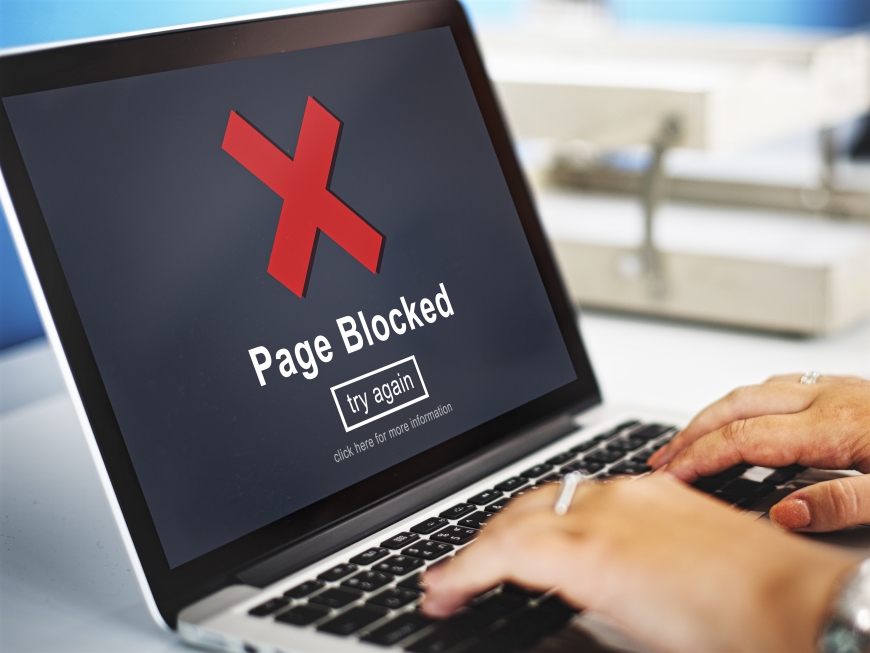 Results
1.1. compiled methodologies for monitoring state information resources;
1.2. a working online system for monitoring state information resources;
1.3. At least 30 state information resources are monitored, and results are published online.2.1. a methodology for checking interlocks over broadband and mobile Internet access;
2.2. a running platform that can check the availability of social networks and information resources every 5 minutes;
2.3. cumulative database of information resources that are blocked in the country;
2.4. published analysis of data on unlawful decisions to block access to information.Impact of the project1.1. State information resources comply with Decree No. 344, and government bodies are responsible for publishing information on their resources;
1.2. A rating of state information resources appears, based on the developed methodology;
1.3. Civic activists, media and public organizations actively use and analyze information and the activities of state bodies, state bodies become accountable to citizens.2.1. An appropriate legal act on blocking information resources was adopted, the principles of blocking websites are transparent and based on court decisions.
2.2. Social networks and domestic resources are not blocked, and the media do not resort to self-censorship and are not afraid of blocking their resources.
2.3. The public has access to information and can critically evaluate the accuracy of the information.
Challenges
Access to socially important and reliable information has been and remains a pressing problem
in society. With development of technologies provision of prompt access to state public
information becomes an important element in the activities of state structures for reducing /
preventing misinformation, especially during emergency situations.
However, the experience of cooperation and observation demonstrates that not all government agencies are aware of the importance of publishing data online. Most often, they employ older generation specialists who consider newspapers as the main source of information and provide access to information only upon request.
It is important to note that while these documents exist, the state authorities find various excuses (especially under the guise of security and official secrets) do not publish relevant socially important, and reliable information on their sector.

Another problem in Central Asian countries, including in Tajikistan, is abuse of regulation, which leads to limited access to information. In recent years, blocking information resources has become systematic. Under the guise of fighting terrorism and extremism, social networks, websites of domestic and international news agencies that are accredited in the country are blocked. This approach not only restricts access to relevant information about what is happening in the country, but also negatively affects the development of e-government and the digital economy as a whole.
Other tools
Develop an access to information "watchdog" function for Tajikistan. This watchdog role would include monitoring and recording of instances where the government has blocked access to vital external information and news sites, and for compliance monitoring of state information resources that are supposed to be provided by Government departments, according to the government's own regulations.